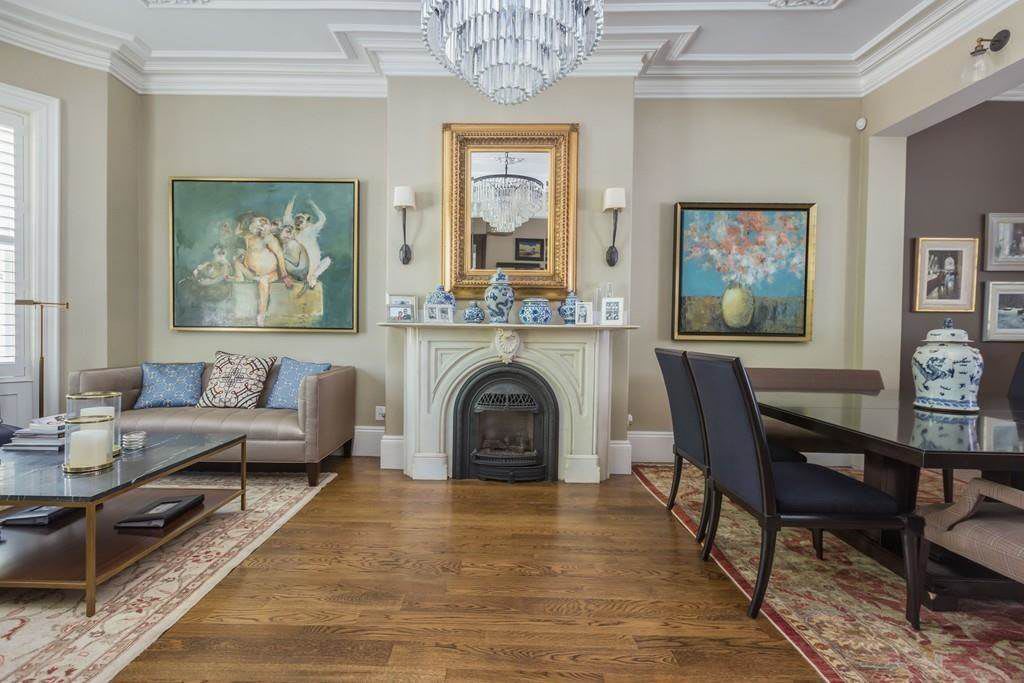 SOLD - 31 E. Concord Street, South End
19th-Century Detail Meets 21st-Century Luxury
Completely renovated in 2012, this gorgeous, brick, single-family home with 5 levels strikes the perfect balance between luxurious and livable. The parlor level features soaring ceilings, sweeping staircase, gorgeous hardwood floors, and original period detail. The chef's kitchen is outfitted with Viking and Electrolux appliances and opens into a full dining room which spills into the picture-perfect living room. Large roof deck with city views and two full parking spaces round out this exquisite property.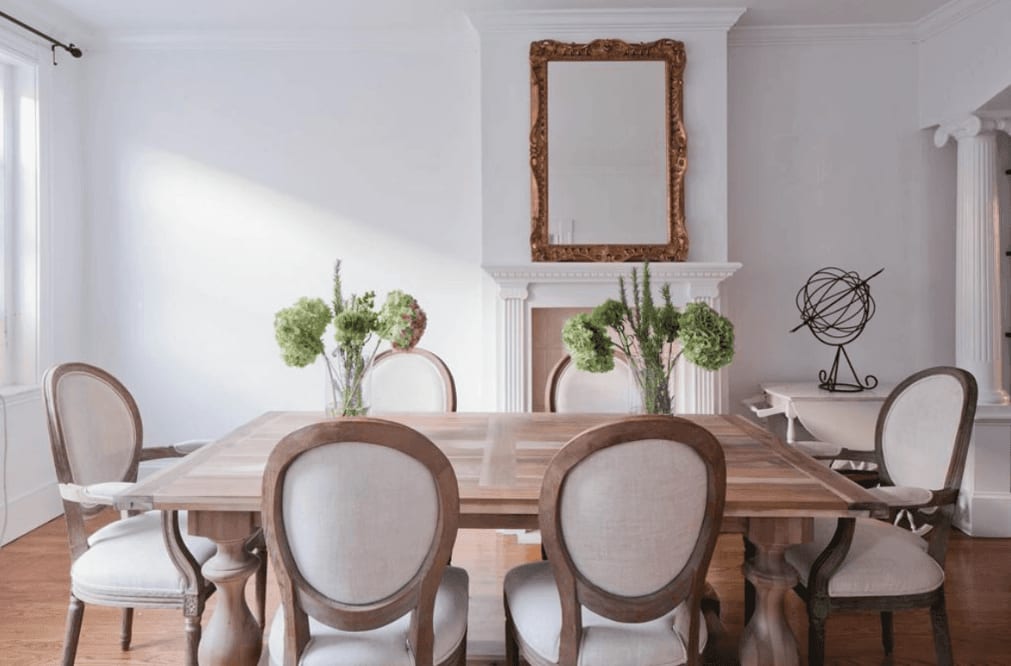 Off-Market in Beacon Hill
Available floor-through, a two-bedroom condo offers all the charm and convenience of living in Boston's most historic neighborhood. The unit is complete with an updated kitchen, in-unit washer, and dryer, plus common roof deck with views of Back Bay and Cambridge. Prime location on beautiful Charles Street in the heart of Beacon Hill.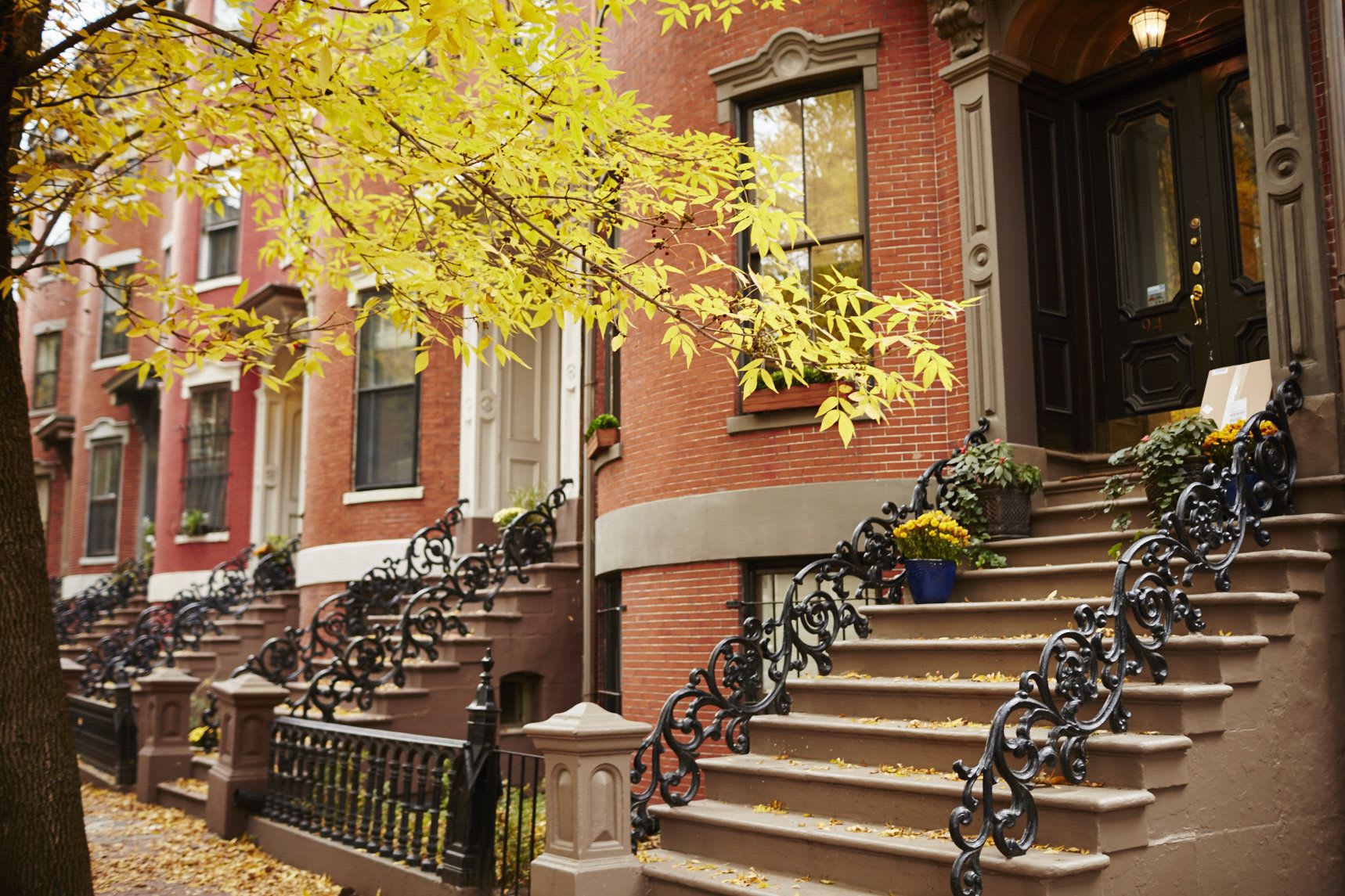 Off-Market in the South End
Available elegant and bright one-bedroom home with large private brick-paved patio and garden. The open living concept with eat-in-kitchen including granite counters and stainless appliances. Pet-friendly and prime location with Peter's Park, Formaggio, and the Buttery, and Franklin Cafe outside your door. Pet-friendly and extra storage.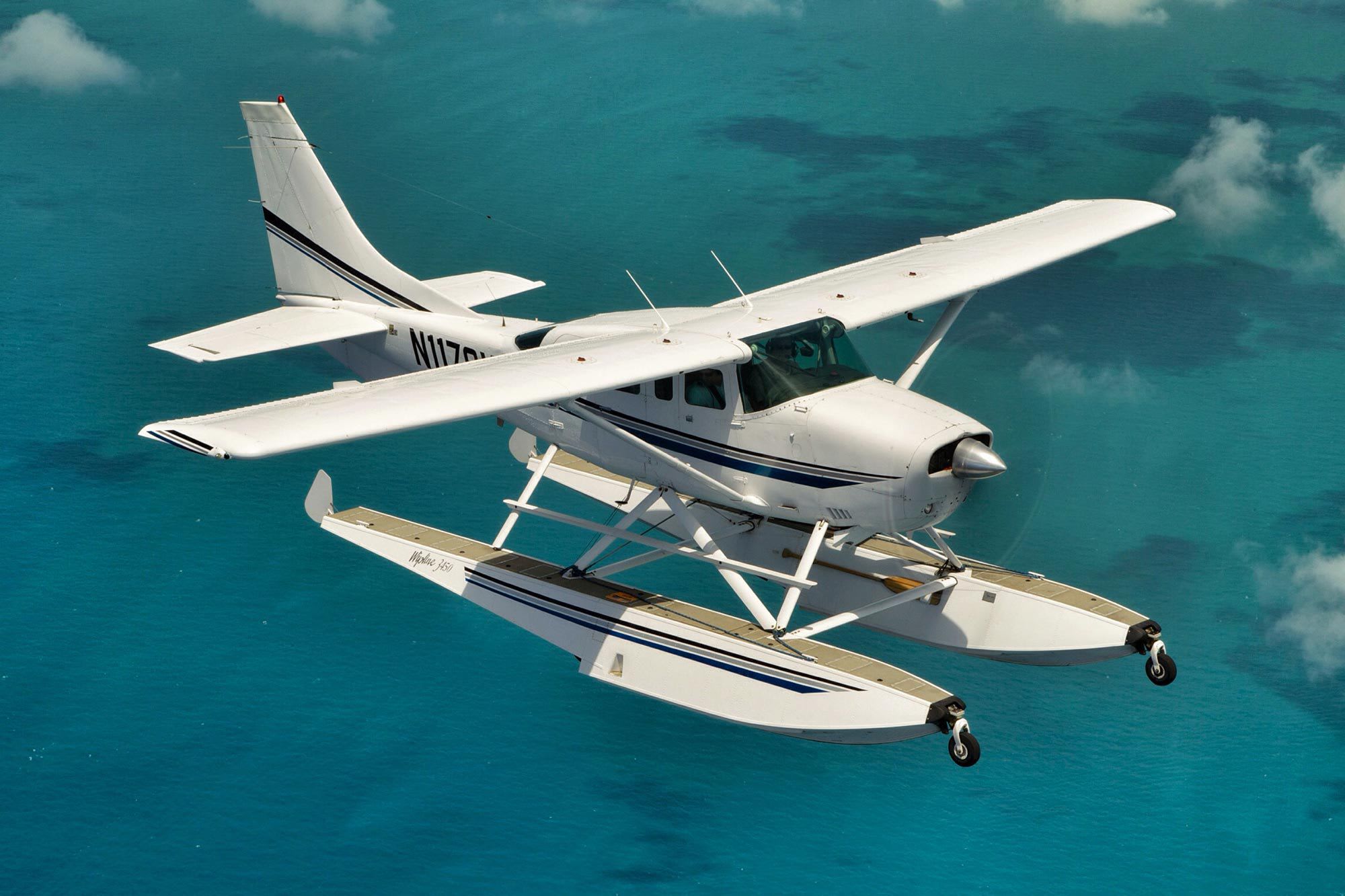 Look, up in the sky! It's a bird...it's a plane!
Look, up in the sky! It's a bird...it's a plane! Have you heard? Seaplanes could be in Boston Harbor's future. And not just for the rumored Amazon executives, but I've heard rumblings of seaplane availability to the public in the near future! Test flights have already taken place and potential destinations include direct flights to NYC, the Cape, Martha's Vineyard, and Nantucket. How cool! In addition, Boston is in the top 20 finalist pool for Amazon's HQ2 and you may have heard rumors of allowing Amazon executives to utilize seaplanes to access a future office in the Fort Point and Seaport neighborhoods, joining GE and Reebok. I will keep you updated as the Amazon HQ2 story develops plus more info on public seaplane options.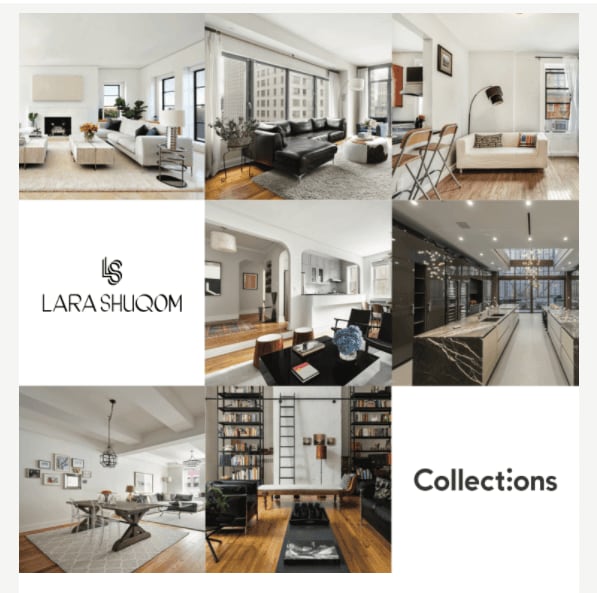 View your curated Boston collection here
.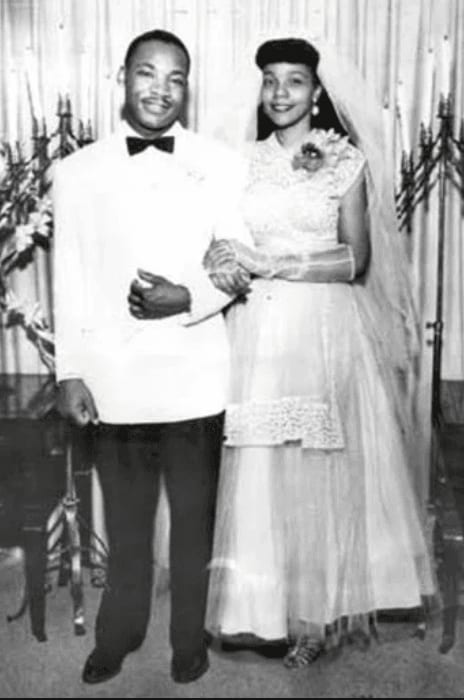 In honor of Black History Month, I wanted to share an amazing Boston fact I just learned recently: Martin Luther King, Jr. was a South End resident in the early 1950s while pursuing his doctorate in systematic theology. It's here in our very own Boston that he met his wife, Coretta Scott, and they resided at 396 Northampton Street during the early years of their marriage. After moving out of their first home, the Kings lived in two other addresses in the South End at 397 Massachusetts Avenue and 170 St. Botolph Street.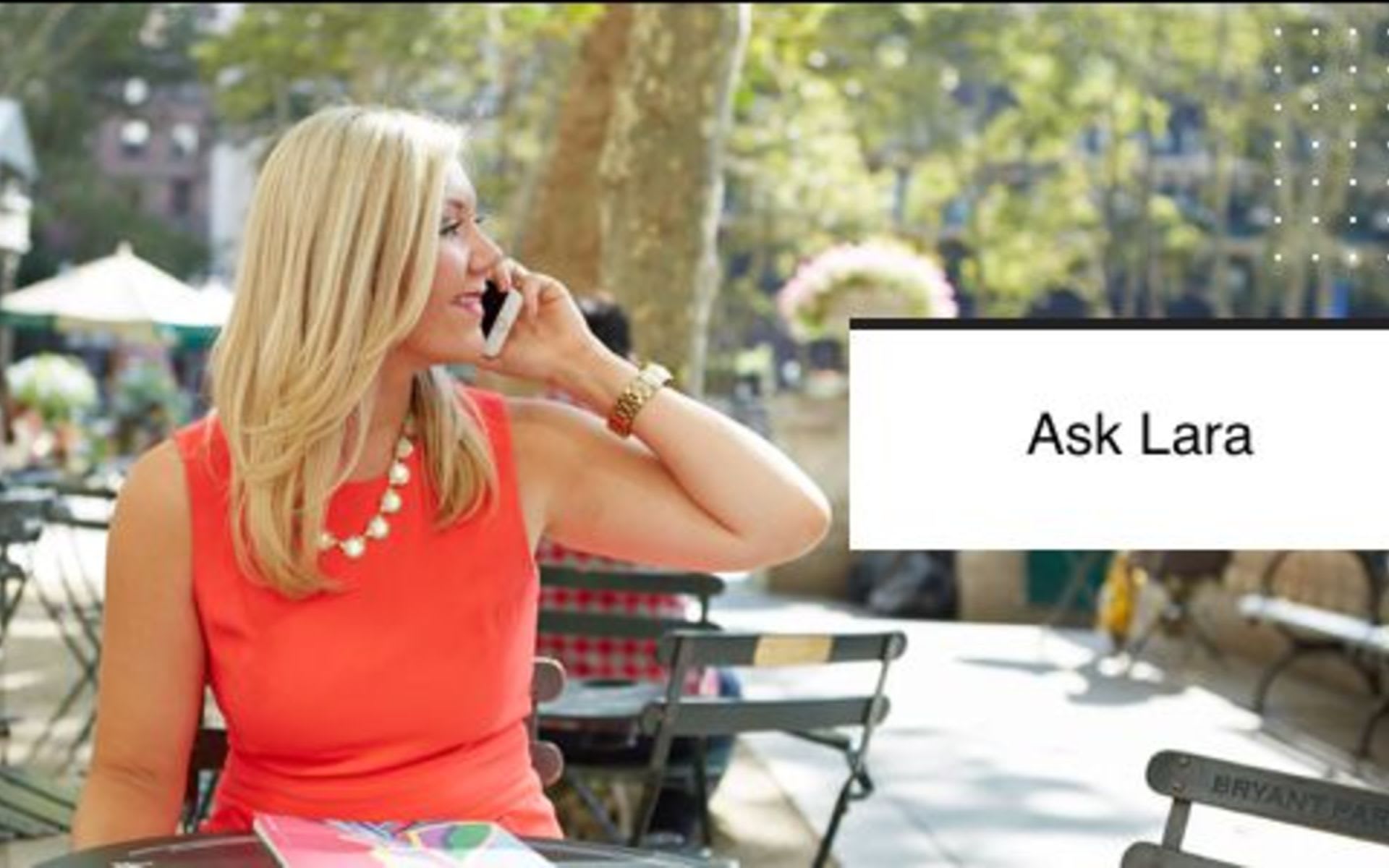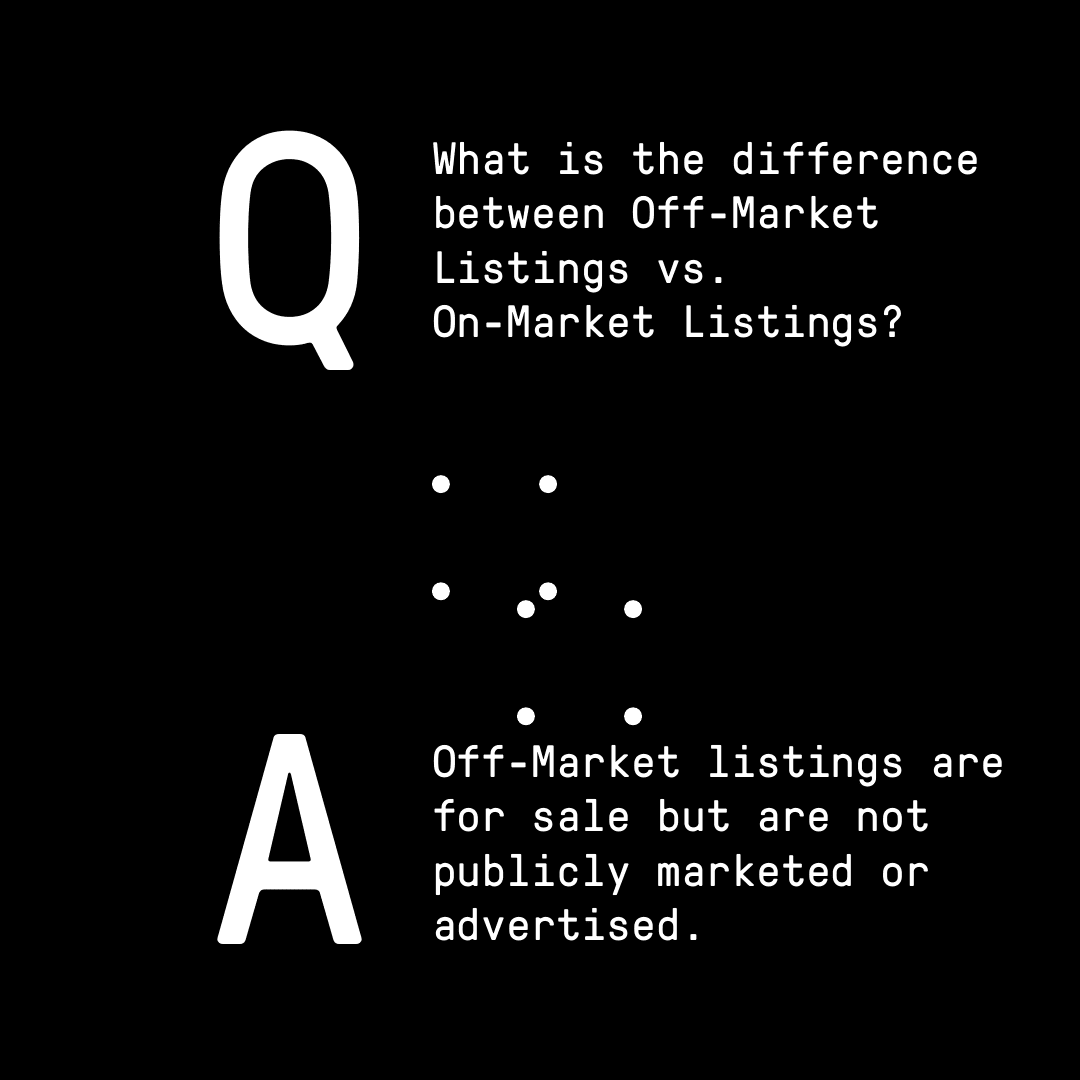 On-Market vs. Off-Market Listings
This is a new category in my monthly newsletter addressing frequently-asked questions I receive every day. This question has come up more recently due to the robust Compass database of off-market listings available only to brokers within the Compass network and their clients. You may have received an email from me if you are actively searching, sharing an off-market property that is not available online or to the public. This means it is not listed through our MLS or Multiple Listing Service and will not appear on any derivative website: i.e. Zillow, Trulia, etc. Why? Sellers preference. In this competitive real estate market, sellers may prefer to list their property "for sale" but not publicly advertise it. Websites like Zillow and Trulia use agent's listings and content to advertise their own products such as Zestimates, which create their own property values using algorithms that are not always accurate. This skews consumer perception of the market and property values, which is why as your agent, it is my duty to elevate your real estate experience by empowering you with accurate market data (such as the Q4 2017 Report), educational and informative tools (such as Compass Markets app and Compass Collections), and more importantly, my market intelligence from working in the Boston real estate arena, day in and day out, for more than 11 years. This insight is invaluable and beats any Zestimate algorithm out there.
Contact me if you'd like to learn more about off-market listings and I'd be happy to share some exclusive opportunities only available to you through my Compass network.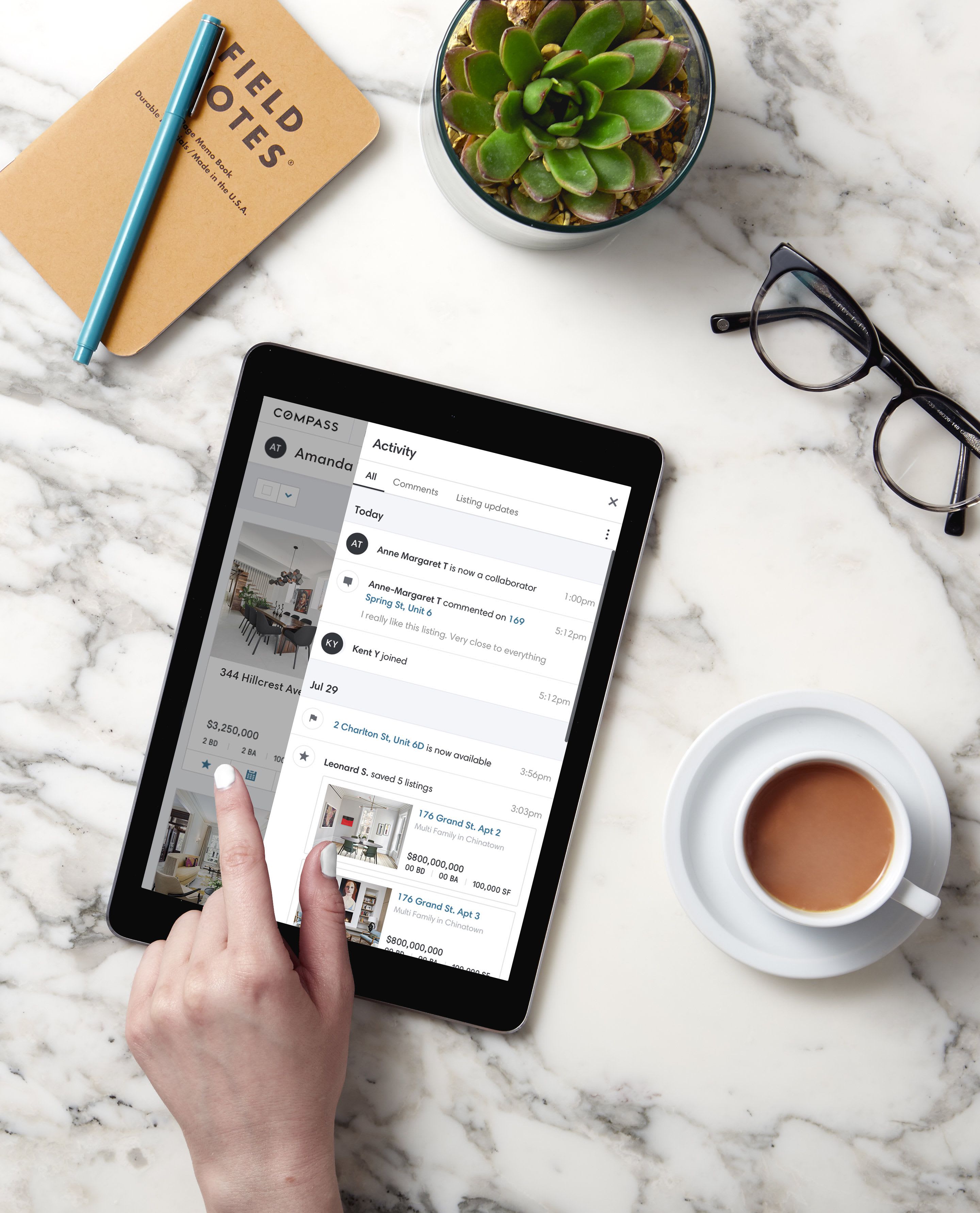 The Compass Markets App is a game-changer in the real estate industry. In one click, you can search a neighborhood and access real-time data on the go. This is especially helpful during a jam-packed day of open houses from Beacon Hill to Somerville, where you can compare the median price per square foot in each neighborhood within seconds. I highly suggest downloading it to keep this information in your back pocket.
Q4 2017 Boston Market Report
Looking for more in-depth data? We've released our Q4 2017 Boston market report using the Compass Markets app. Click below to download the full report and message me if you'd like my take and market insights.