Do I need 20% Down?

-No, there are plenty of options in the 3-10% down the category for down payments.


How do I compete with cash?

-Contact me to discuss your offer strategy. Lenders have created new tools we can utilize to help make your offer as competitive as possible, or what I like to call "Buyer's Edge."


Who pays the Buyer's agent's commission?

-In MA, almost always the seller of the property pays the Buyer Agent's commission at closing.


How long does it take to close?

-Depending on your finances/mortgage terms, we can close as early as 25-30 days after the accepted offer. A typical time frame is 45 days but can be adjusted based on the buyers' or sellers' preferences.


I don't think I need a Buyer's Agent, right?

-This is one of the biggest myths out there. Searching on your own, contacting random numbers online to learn more about properties (ie Zillow, Trulia, etc - as those companies post contact numbers of agents, based on the amount they pay the company to advertise, which leads you to believe they are the listing agent of the property), or making "friends" with the listing broker at an Open House for a leg up when making an offer. These are not effective ways to buy a home.


Remember, Buyer's Agents are professionals and have expertise and access to knowledge outside of the public arena. Not only do I have access to off-market or pre-construction properties
not available online
, but I also have relationships with an entire brokerage community throughout the Greater Boston area, which significantly increases the chances of winning a competitive/multiple offer scenario. At this time in the market, almost all deals are multiple offers (I've been in a 20+ offer scenario already this year), with numerous rounds of counter-offering and negotiating. Having an experienced Buyer's Agent on your side is crucial to purchase a property for the
best price, on your terms
.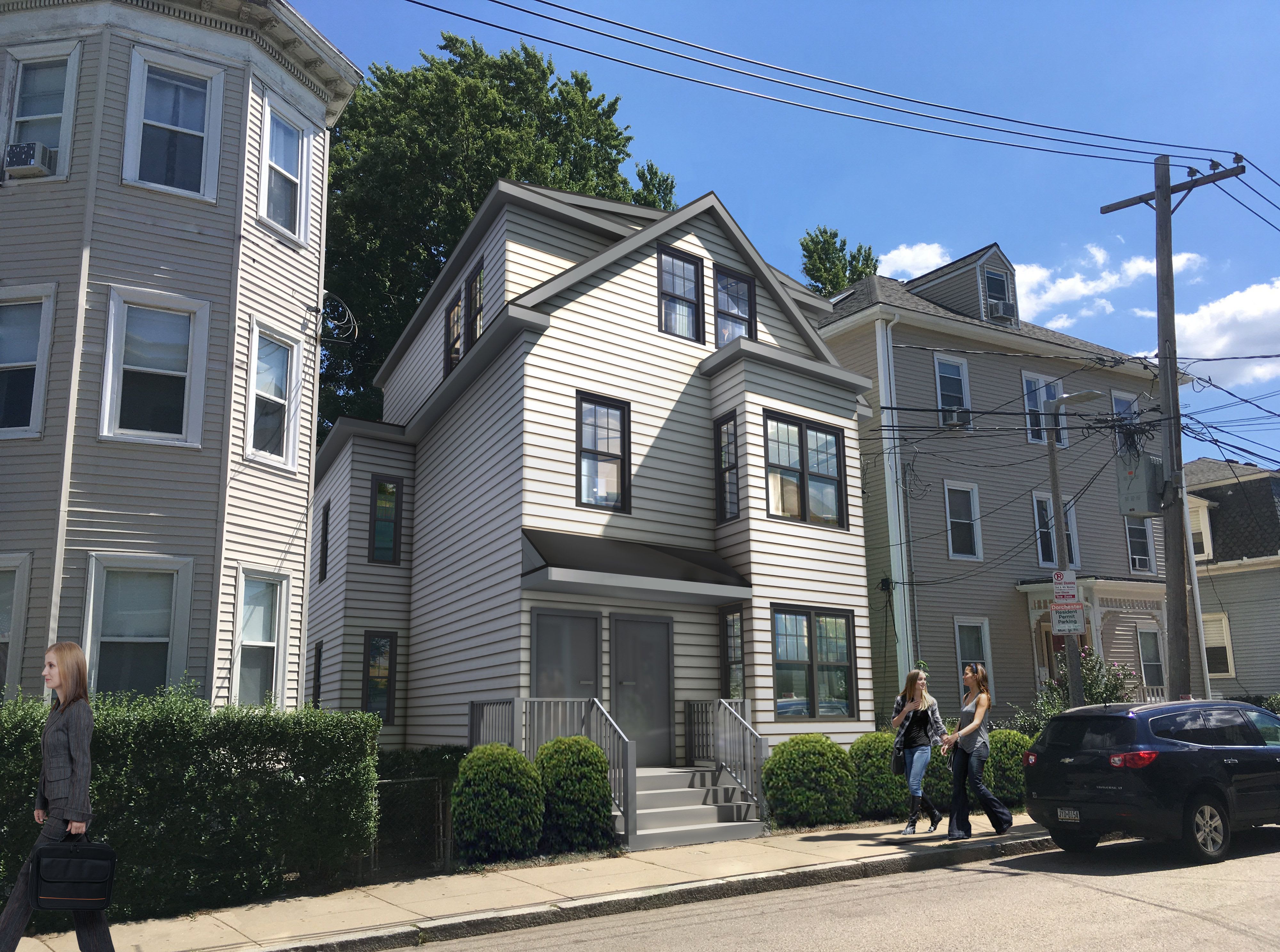 Off-Market Luxury Duplex in Savin Hill
Available Pre-Construction Delivering an outstanding product, these local developers are truly invested in transforming Savin Hill. This project marks the 4th completely renovated Savin Hill building we have brought to the market in the last 6 months. 1600+/-square feet duplex in a completely renovated 2-family, minutes to the Redline
High-End finishes and a plethora of designer elements throughout including chandeliers, rustic repurposed wood walls, floating staircase
Outdoor space, central air, and in-unit washer dryer
Projected delivery late May 2017 or early June 2017
Huge investment upside! Please let me know if you'd like a hard-hat tour!


2BR | 2-2.5 BA | $650,000 EACH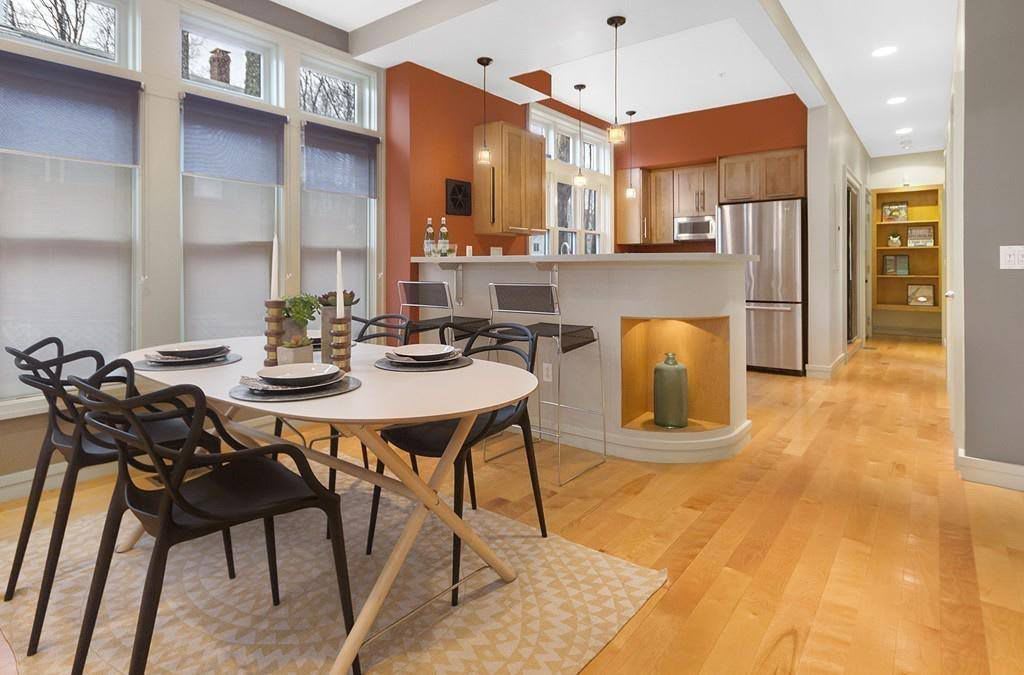 South End Condo Alternative
Stunning and bright Fort Hill 3 bedroom, 2 bathroom home with high ceilings, open concept living, storage, parking, and outdoor space. Amazing value and rental potential.
3 BD | 2 BA | $519,000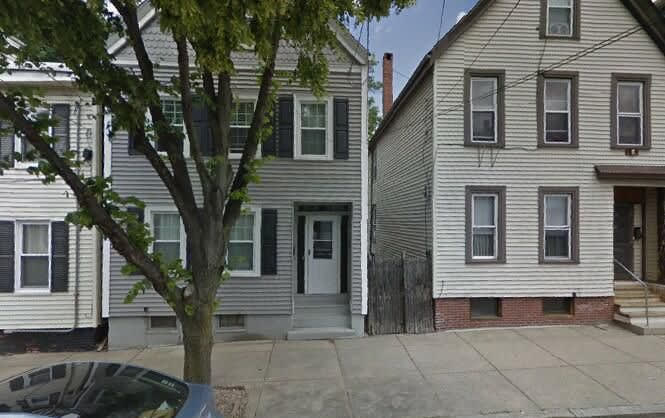 Development Opportunity
OFF-MARKET South Boston single-family home with a large lot in back with development potential for an additional structure. Buyer to perform due diligence on zoning/permits.

SOUTH | BOSTON | $1,200,0000

Scotchy, Scotch, Scotch
A Will Ferrell-themed tribute bar is on its way to Boston. Aptly named "Stay Classy," the concept started in NYC and later popped up in CA, (sadly, not in San Diego), and will soon arrive in Downtown Boston this month. While you wait for your epic jazz flute performance, sip on cocktails bearing names like "The Throne of Lies," "Scotchy Toss," and of course "The Glass Case of Emotion." And if it can't get any better, Boston's Stay Classy pop-up will feature food from "Ma's Meatloaf." The bar will take up residence at Umbria (295 Franklin St.) Secure a spot by leaving a message on the bar's Facebook page with the date and time you'd like to visit and the number of people in your party. And remember, Stay Classy Boston!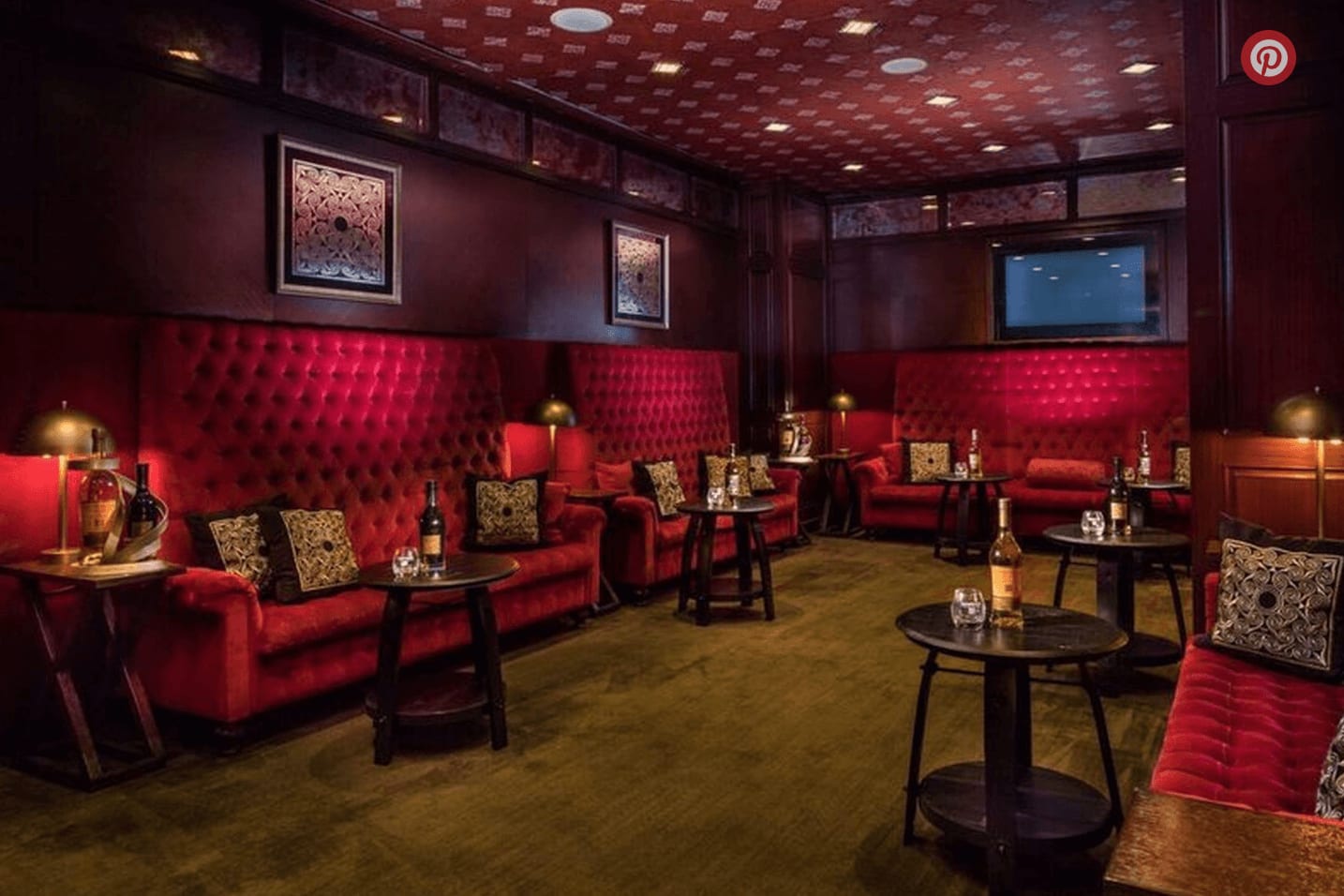 The Scotch Room at the Intercontinental Hotel
The high-end Scotch Room at The Intercontinental Hotel recently opened, featuring Glenmorangie single malt scotches and a range of liquors from the
Louis Vuitton Moët Hennessy
family, including vintage champagne. The lounge will host events on Wednesdays throughout the year, including golf club fittings, suit tailoring, tastings, and a hand-rolled cigar event.
Click here for more details
!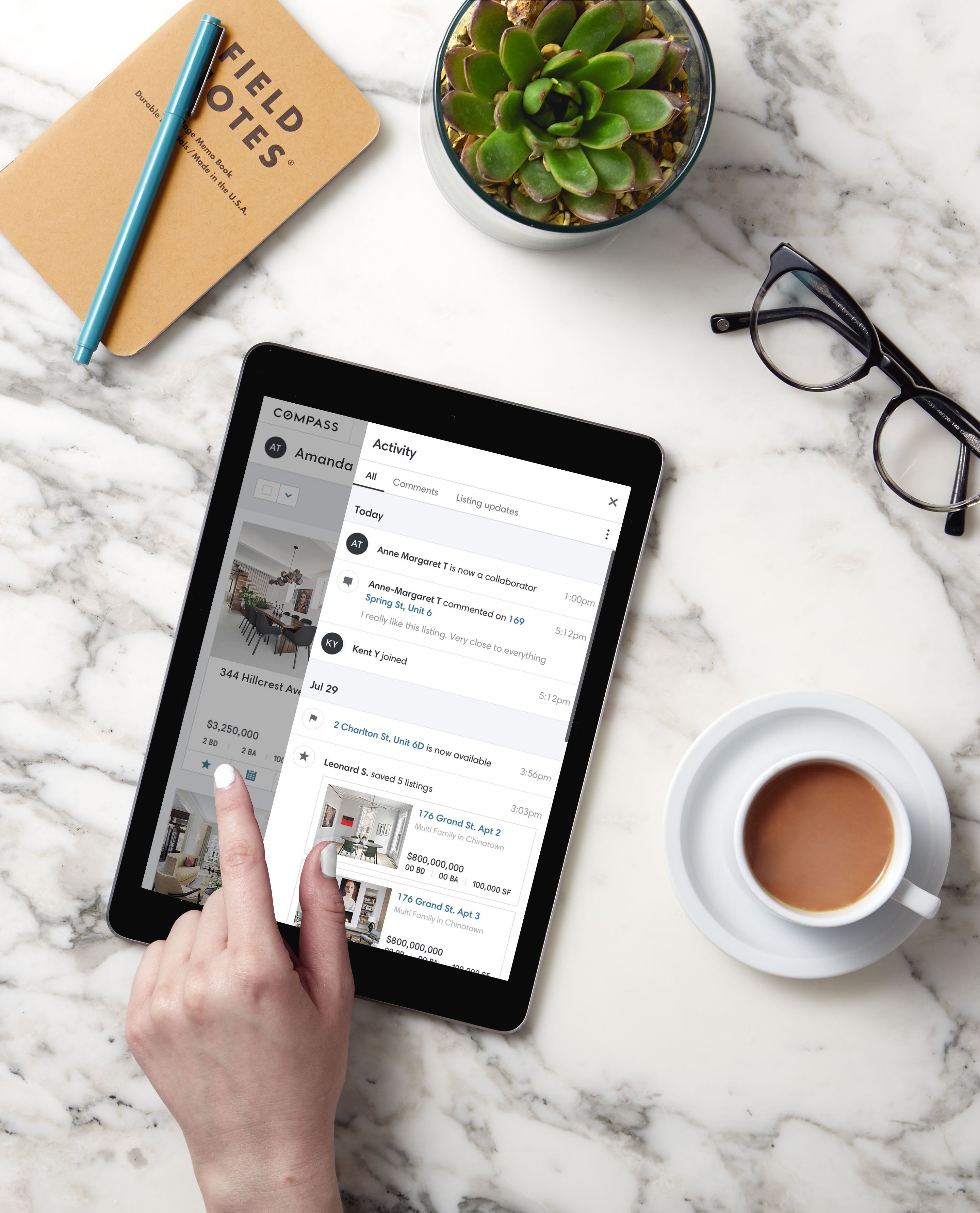 Named the
Pinterest
of real estate by
Forbes
, Compass Collections is real estate's only visual and interactive home search tool creating a smarter and seamless way to find a home you'll love. Why do I love it? Because my clients and I can organize, monitor, and collaborate directly within each listing on our curated portfolio of properties aka our "boards." No need for email chains, MLS updates, or any other search alert again. Collections are revolutionizing and streamlining your home search.
Contact me to get started
!
My Real Estate Ethos
For those of you just joining my monthly newsletter, I'd like to share my real estate ethos: As a hybrid Residential and Commercial Consultant and Realtor, my approach to real estate is through an investment lens. Specializing in identifying potential opportunities to create, grow or diversify your portfolio is where I truly add value to my clients; whether it's buying their first home, a multi-family investment property, or a mixed-use asset. My goal is to be a subject-matter expert for you as an advisor on the best and most innovative ways to use real estate as a tool to INVEST IN YOU and your future.